GIST: Actor Bolanle Sends Warning Message To Lustful Men About His 15 Years Old Daighter
"All predators stay off" – Nollywood actor, Bolanle Ninalowo warns as he shares new photos with his 15-year old daughter
Nollywood actor, Bolanle Ninalowo has issued a strong warning to predators to stay very far from his 15-year old daughter.
The actor gave the warning  on Twitter as he shared lovely photos of himself posing with his daughter, who he says has a mind of a 35 -year old.
He also prayed that one day the world would celebrate his 'little princess.'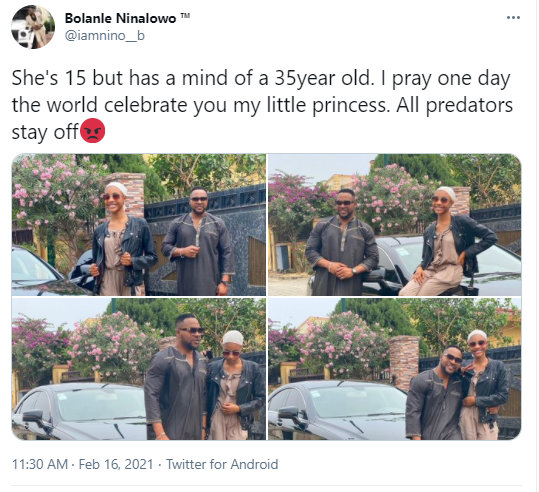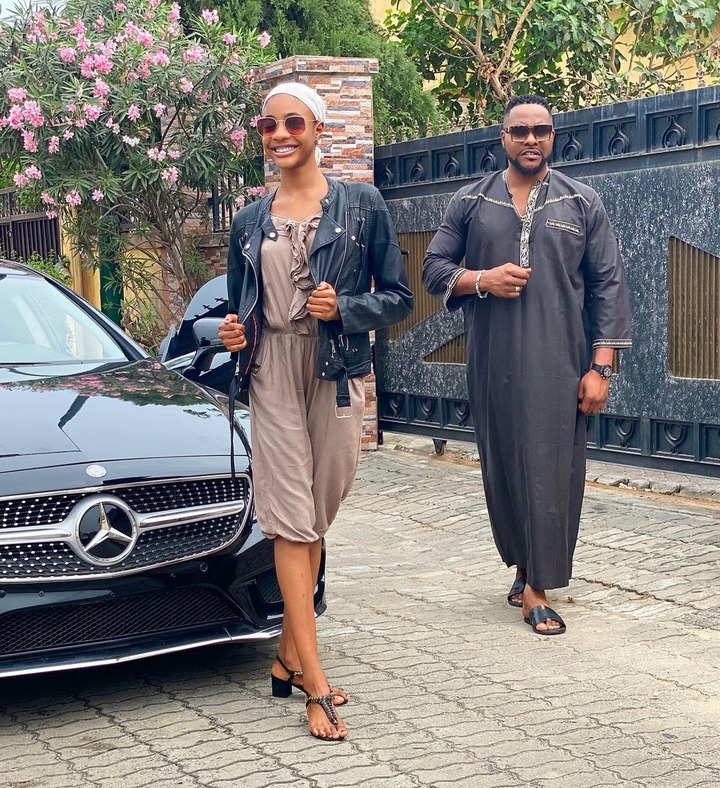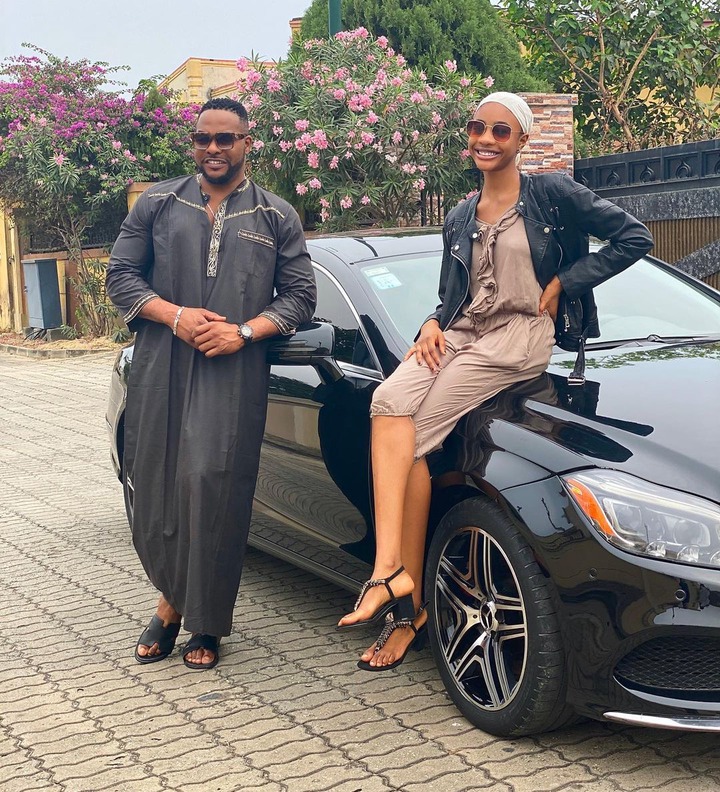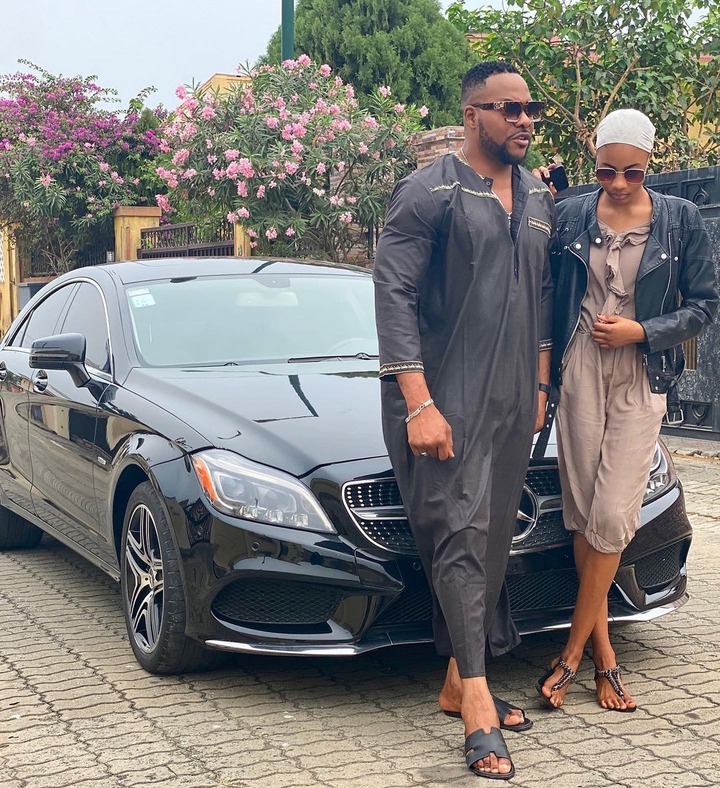 NO. 1 NIGERIAN 100% MEDIA AND BRAND'S SOLUTION HOTSPOT, FOR BLOGS, NEWS, ENTERTAINMENT, BUSINESS, EVENT AND ADVERTISEMENT, WE ARE YOUR PLUG!
Contact us: delaquineltd@gmail.com
© delaquine.com 2021